Youth Spring Training Programs
Youth Spring Training Programs for hitting and pitching are right around the corner. With sessions starting the week of March 5th, now is the time to sign up and reserve a spot before they sell out.
During the 8 week program, the instructors focus on the total development of the hitter and pitcher by incorporating the advantage of training with and learning from this area's top professional instructors. Skills will be taught through a one-of-a-kind circuit training system. Students will be guided through the stations in groups of 2 or 3 according to age or ability. The stations will include batting machines, soft toss machines, "live arm" batting practice, and video analysis.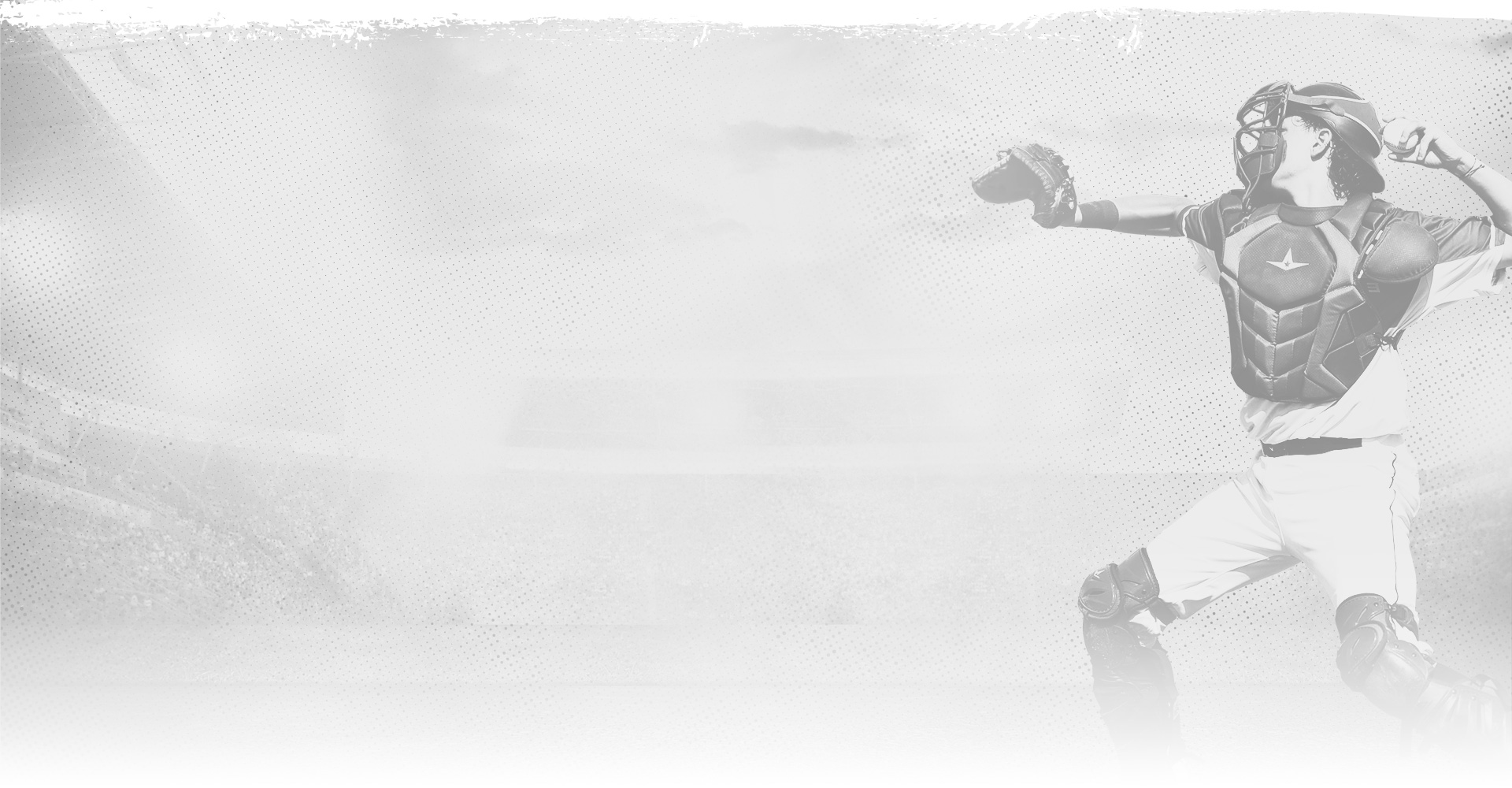 Recent Posts
Read our blog for science-backed tips, smart training plans, and the motivation you need to put both of those things into action.