All Stars Academy discusses baseball with Rodger Wyland from ESPN Radio
Baseball season is underway here in the Capital Region. Whether it's high school or little league, All Stars Academy is ready for what is sure to be an exciting season.
Listen as Coach Matt Frey discusses the travel teams, how many of the All Stars Academy teams are nationally ranked, and professional interest among the players with Rodger Wyland from ESPN Radio 104.5 FM, The Team.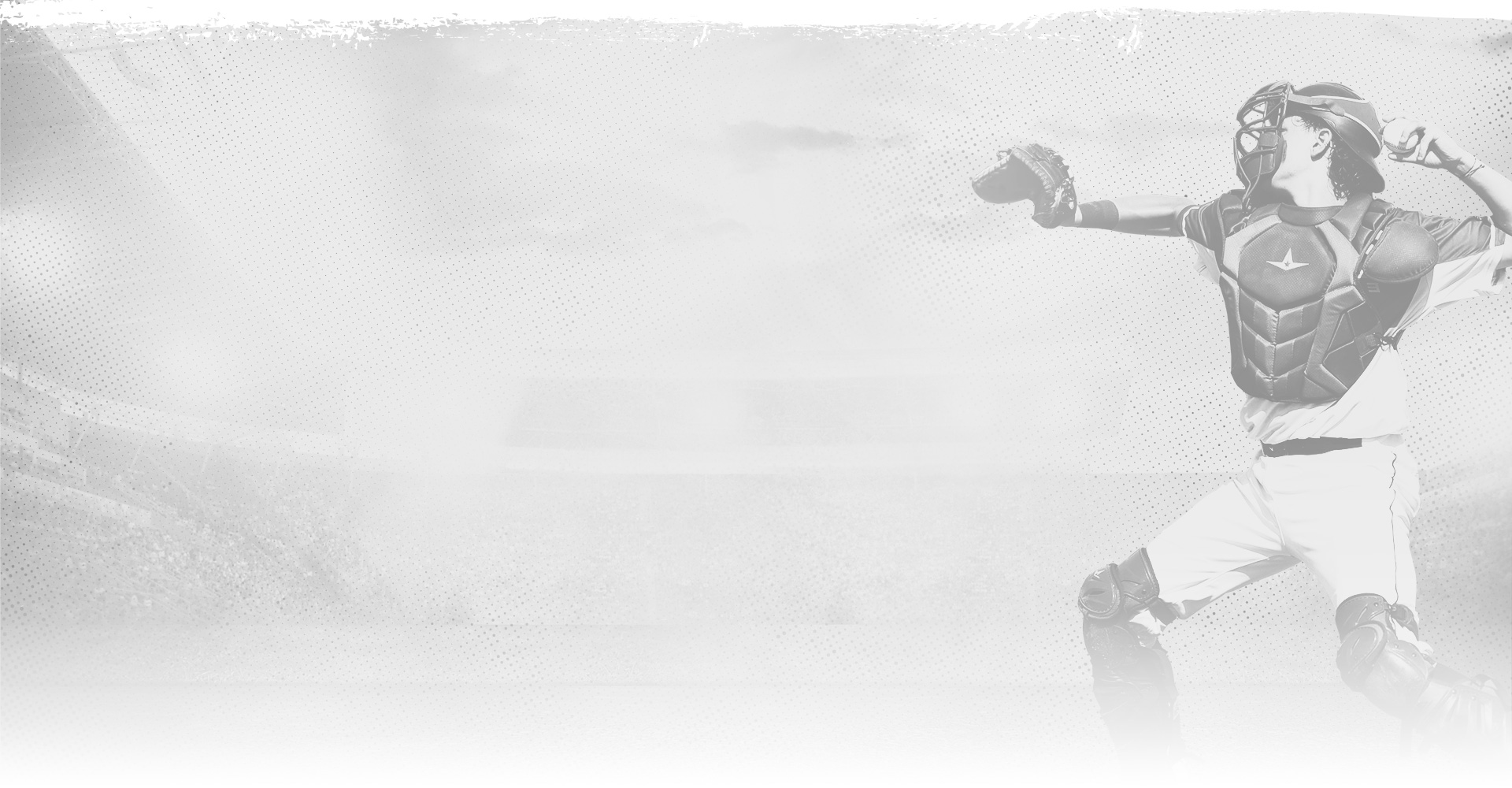 Recent Posts
Read our blog for science-backed tips, smart training plans, and the motivation you need to put both of those things into action.