Instructor Brian Sweeney Named to Cleveland Indians Coaching Staff
Brian Sweeney, Allstars Academy Baseball Instructor was named to the coaching staff of the Cleveland Indians this past week. Brian will be assisting pitching coach Carl Willis and bullpen coach Scott Atchison as well as breaking down scouting reports and providing analysis for the Indian's upcoming opponents.
For more information, read the full article at mlb.com.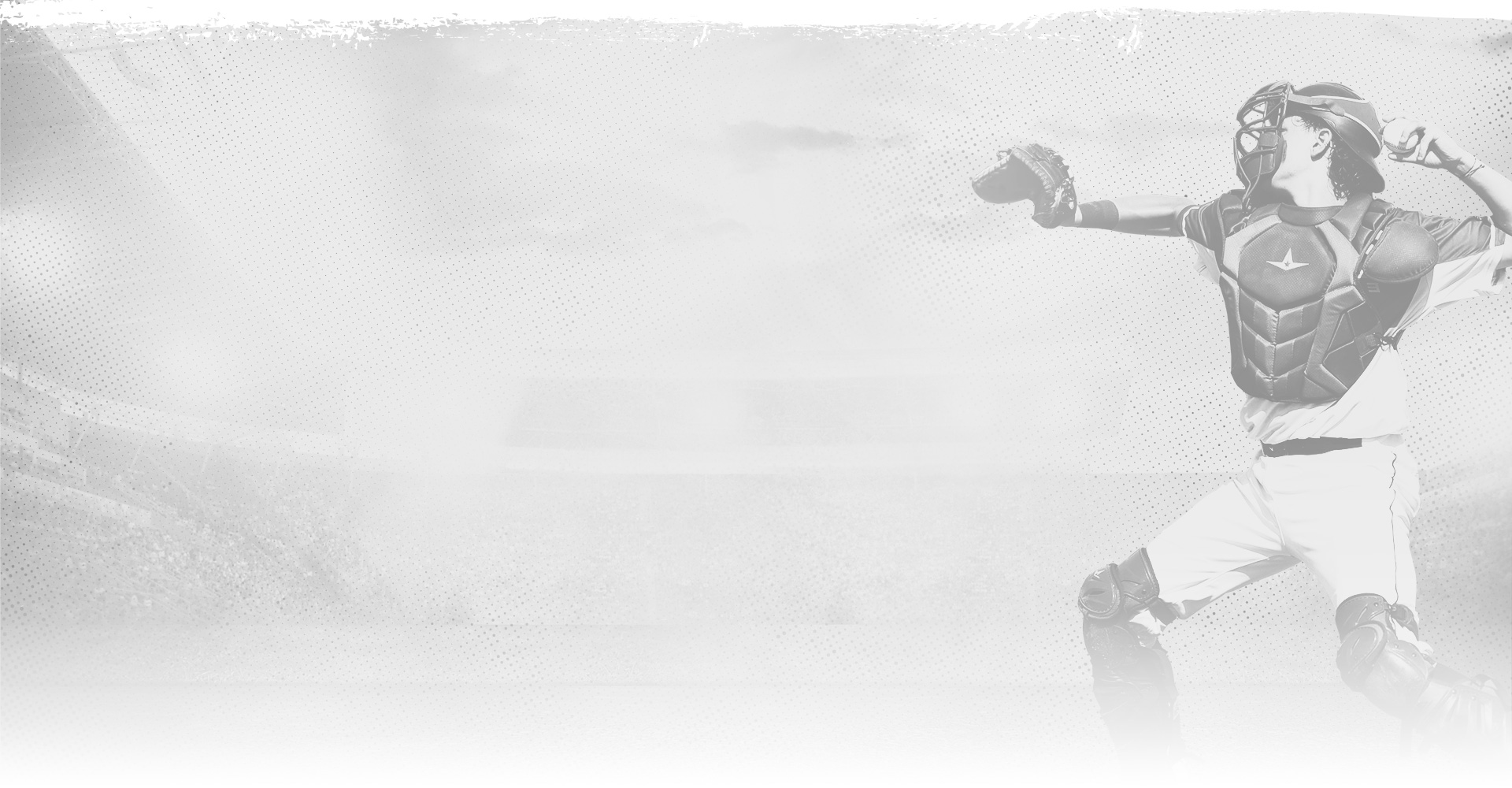 Recent Posts
Read our blog for science-backed tips, smart training plans, and the motivation you need to put both of those things into action.