Food Drive to Support The South End Children's Cafe
During these unprecedented times, The South End Children's Cafe (located in Albany) is continuing their mission of addressing food insecurity in our area by providing to-go meals to local children and their families.
In an effort to give back to our community, Allstars Academy will be holding a Food Drive to help Them meet their goal of serving over 500 meals a week to local families.
Come to Allstars Academy in Latham, this Saturday, April 25th from 12pm to 3pm to drop off donations from the convenience of your vehicle while following all social distancing guidelines.
When considering donations, the cafe is requesting Peanut Butter, Jelly, Loaves of Bread, Canned and Fresh Fruits and Vegetables, Cans of Soup, Boxed Mashed Potatoes, Macaroni and Cheese, Granola Bars, Pasta Sauce, Elbow Macaroni, Store Bought Cookies and Cupcakes, Ziti, Cereal, and $20 Gift Cards to Price Chopper.
If you would like, you can also include cards or pictures that will be passed along to the families with the food items.
We hope to see you all on Saturday!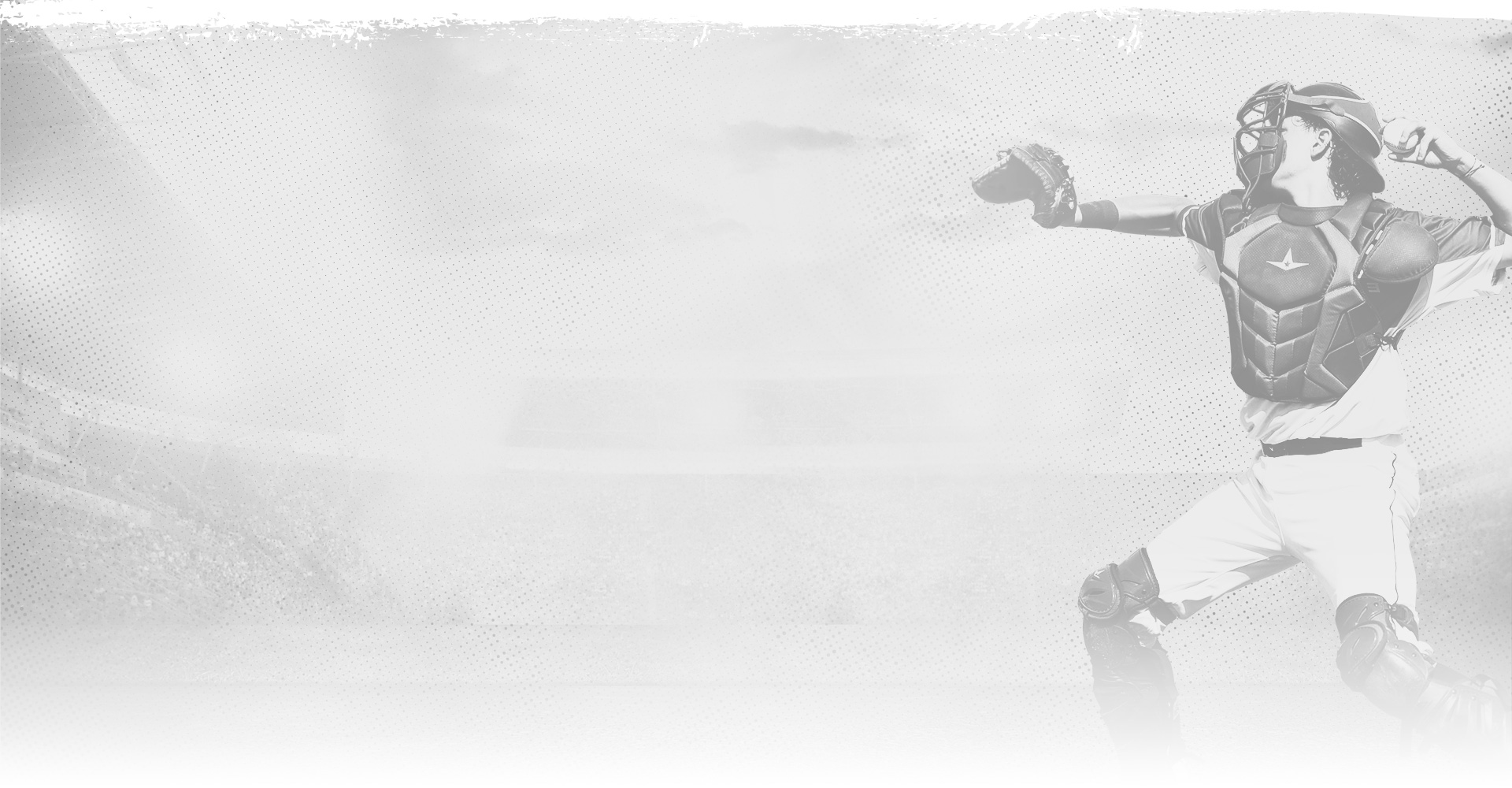 Recent Posts
Read our blog for science-backed tips, smart training plans, and the motivation you need to put both of those things into action.