The 5th Annual Vincenzo Rizzo Memorial Wiffle Ball Tournament Was A Home Run!
On Sunday, March 26th, the community came together again at All Stars Academy to celebrate the memory of one of their own.
Vincenzo Michael Rizzo was a widely loved, ten-year-old, fifth-grade student at Blue Creek Elementary School when he died from a sudden illness in 2013. He was a straight-A student, an artist and an athlete who was popular amongst his friends. But, most of all, he is remembered for his knack of reaching out and helping others. He took great pride in being kind to his peers and was a member his school's "Lunch Bunch" (a group of children who sit and interact with special needs students during lunch). He lived by the motto "It's good to be nice." And, based on the turnout again this year, it looks like the community agrees!The Vincenzo Rizzo Memorial Tournament is held each year right around the time of Vincenzo's March 25
The Vincenzo Rizzo Memorial Tournament is held each year right around the time of Vincenzo's March 25th birthday. It was set up by his mother Tina, who was determined to not only keep his memory alive, but to have something good come out of such tragedy. Money raised by the tournaments has helped to build a playground in Vincenzo's honor at Blue Creek, and to keep it up and running. Additionally, it funds a yearly "The Being Nice Is Cool Award" for graduating 6th grade Blue Creek students and will go towards a scholarship in Vincenzo's name at Shaker High School.
Thirty-two teams were registered for this year's tournament, divided into three age groups. As in years past, many teams were comprised of Vinny's friends and family. However, many teams came simply to support the memory of a boy whom they have heard so much about but never had the opportunity to meet. In keeping with tradition, a large number of teams were prepared with team names and matching shirts that paid tribute to Vinny in some way. While winning was the desired outcome, the goal was clear: to have fun and to exhibit the good sportsmanship that Vinny would expect. As Tina explained in her welcome message, All Stars Academy is a home away from home for their family. And, the participants this year echoed that sentiment by being friendly and supportive of each other throughout the day.
The younger age group (8 – 10-year-olds) began playing about 9 am, and had the fields to themselves. With eight teams competing for the championship and four fields available, the players enjoyed three non-stop pool play games. After a quick break, the teams were seeded and the elimination round began. The "Vin-Stagram" team made it through both the quarter and semi-finals to face the "Raiders" team in the championship game. However, it was the Raiders who won, bringing home the trophy.
The older age groups (11 – 13-year-olds and 14 – 16-year-olds) began playing at noon. While there was some down time between games, many of the waiting players spent it cheering on their friends on the field. While the teams were competing against each other, the atmosphere was upbeat and fun all day long! Each age group had twelve teams entered. Those teams were divided into four pools at each level. After two rounds of pool games, the teams were seeded and the elimination games began.
In the 11- 13-year-old group, two undefeated teams faced off in the championship game: the "V Team" and the "Win 4 Vin" team. This was a very competitive, close game that was both exciting and nail-biting to watch. In the end, the V Team – led by Vinny's younger brother Anthony – came out on top to win the trophy this year!
Vinny would have turned 15 the day before this year's tournament. Fittingly, the 14 – 16-year-old group had a large number of Vinny's classmates, as well as his older sister Lexie (team "InVINcible") participating. As their name eventually hinted at, the "Bison Runner-Ups" ended up in second place after the championship game, losing to "Team Vintage."
All Stars Academy was pleased to donate the use of our facility to host this yearly event. We would like to thank our wonderful staff, who arrived early and helped make this event run smoothly from start to finish. We would also like to extend a huge thank you to the many high school athletes, who volunteered their time to help run the games all day long. The staff, volunteers and participants made this year special and a great success. In other words, it was a home run!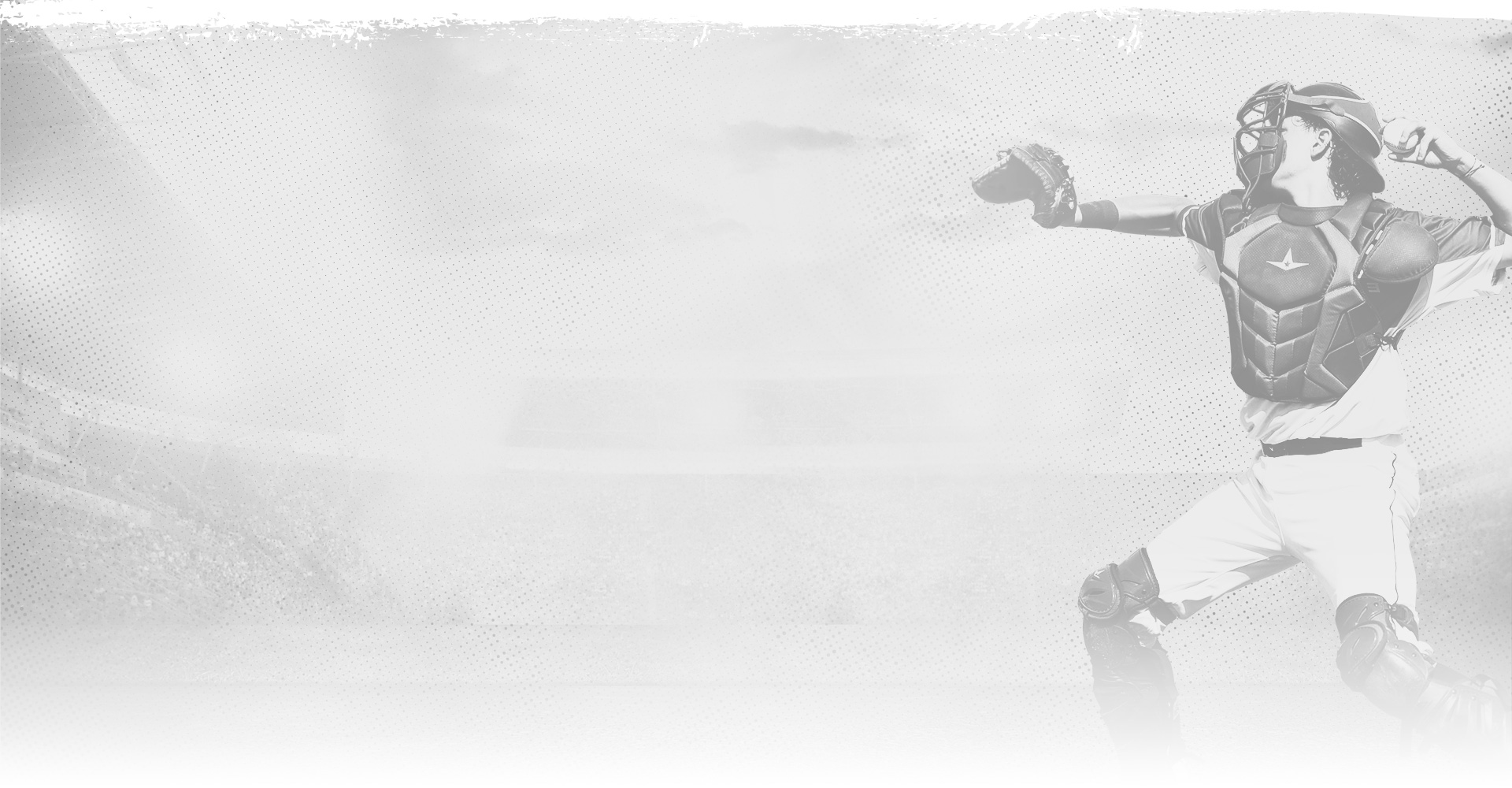 Recent Posts
Read our blog for science-backed tips, smart training plans, and the motivation you need to put both of those things into action.