The Sandlot Season is coming up quick!
The 2019 Sandlot Season is coming up quick! Sandlot Baseball and Softball League is a program designed to provide a fun and exciting environment for kids to play indoor baseball and softball. It is a structured program for players between 5 and 12 years old. The games will take place on our 17,500 sq ft field and will be officiated by Academy staff but coached by the players. The kids will organize themselves and rotate positions every inning as Academy staff supervises and umpires the games.
For more information on Sandlot League or to sign your child or your team up, click here.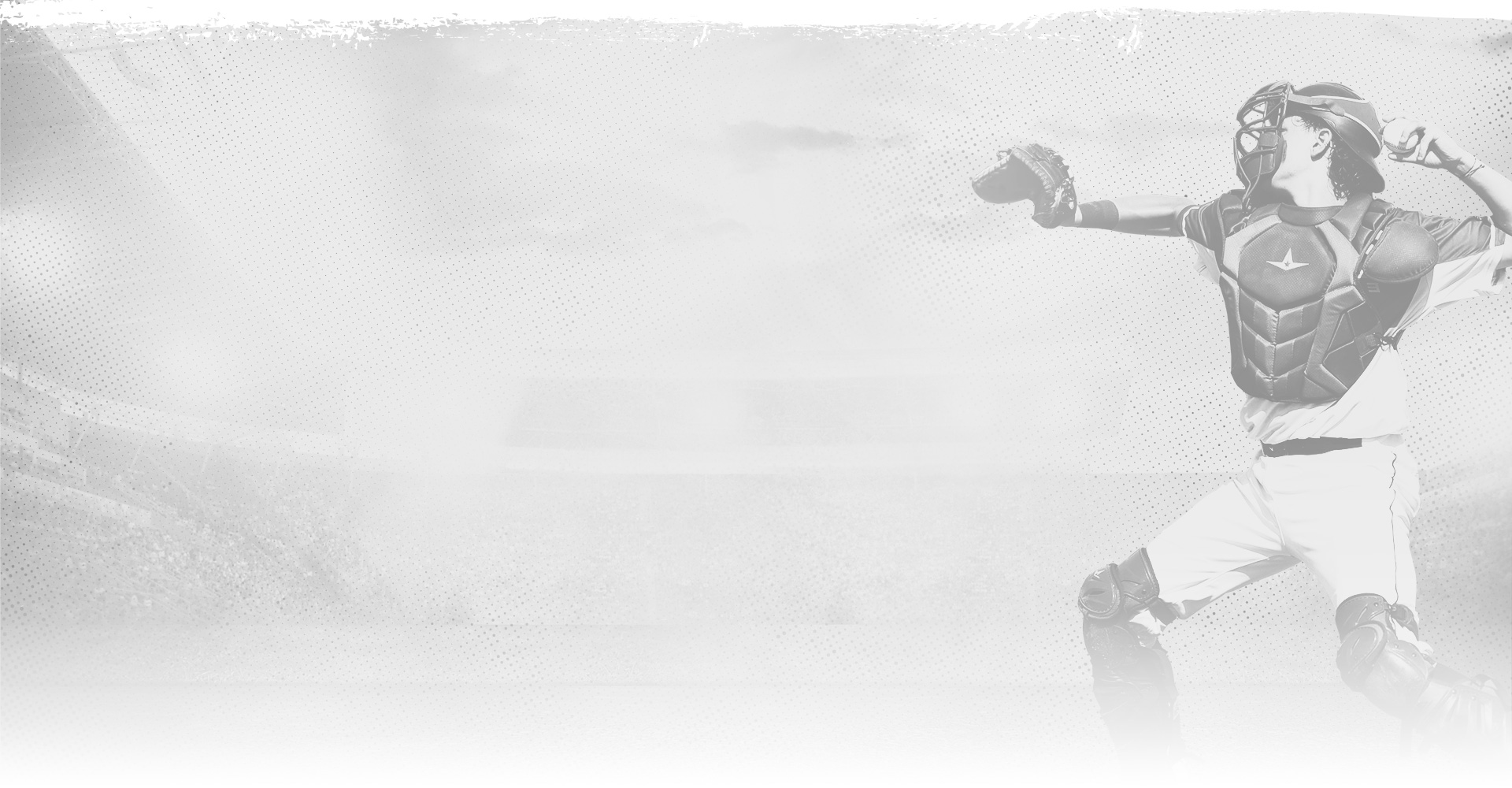 Recent Posts
Read our blog for science-backed tips, smart training plans, and the motivation you need to put both of those things into action.