Time to Think About Summer Camp
The All Stars Academy Baseball/Softball Camp offers many varied baseball/softball learning experiences and the teaching of proper execution of baseball and softball fundamentals for boys and girls. For more information and to register for camp, click here.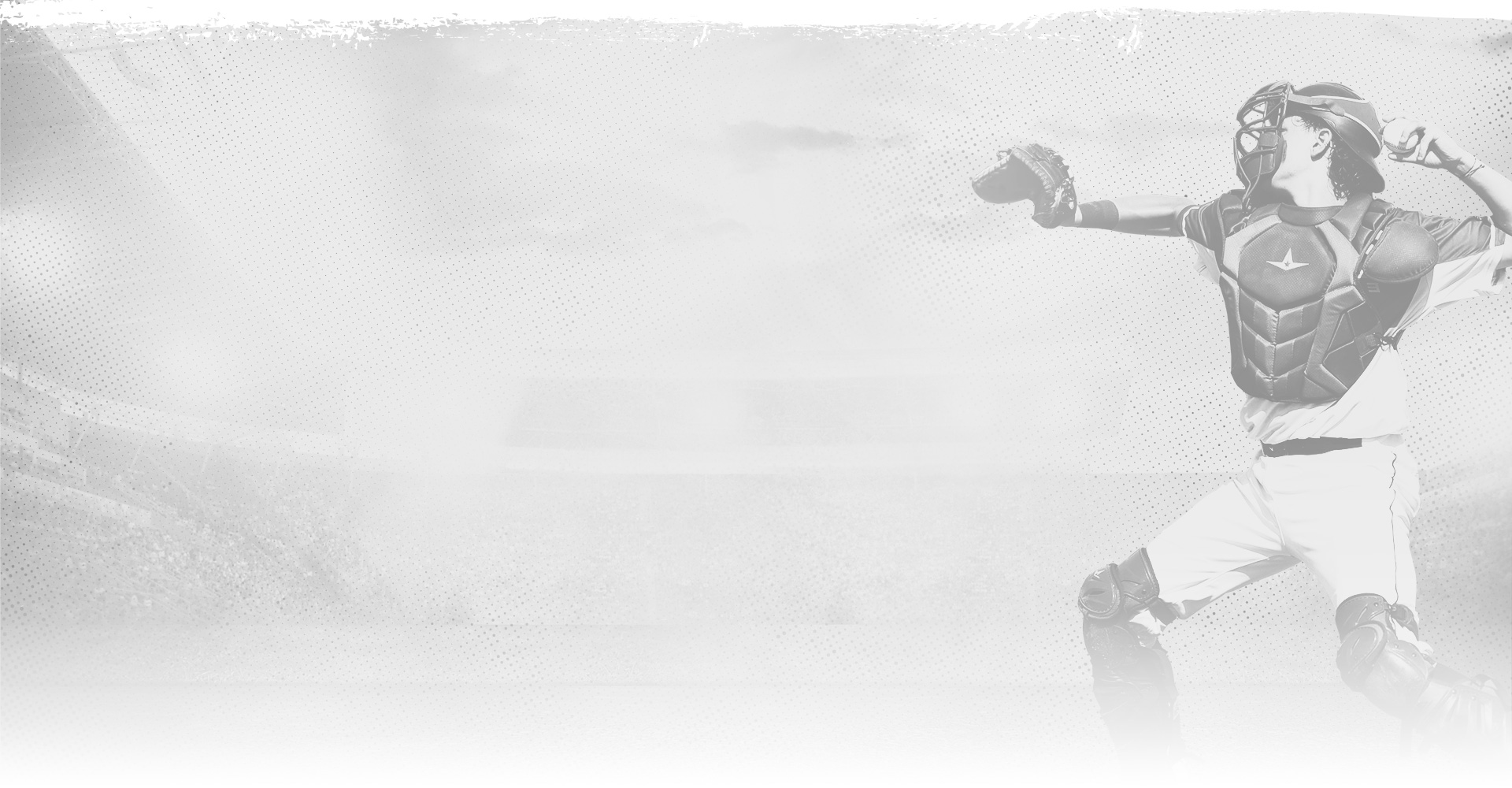 Recent Posts
Read our blog for science-backed tips, smart training plans, and the motivation you need to put both of those things into action.